12 Months of Shifts With The Angels - A Year of in depth work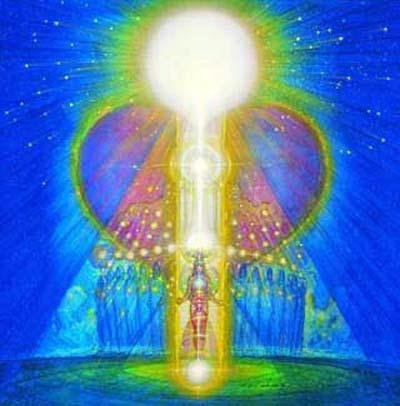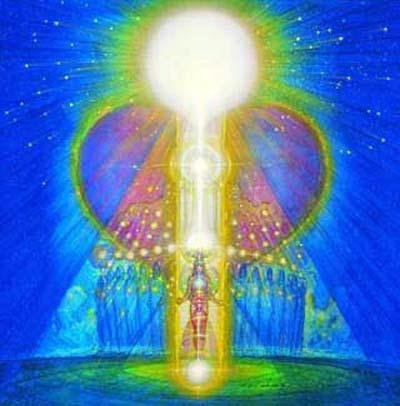 12 Months of Shifts With The Angels - A Year of in depth work
12 Months of Services to include:
12 months of 30 Days of Light

12 Ray of Light Activations (1 each month)

12 monthly 1:1 sessions (60 minutes each)
Areas we will address include: Personal Power, Divine Purpose, Unconditional Love, Joy, Peace, Ascension, Healing, Chakra Balancing, Clearing Karma, Abundance, and much more.
This in depth work is just right for you if you want to see your life change for the better and live your best life at a higher vibration. If you'd like to know if this work is right for you, feel free to contact us.
This package saves you over $3500